PREPARE FOR LIFE.
Through volunteer services and financial contributions, the Asbury family supports various local and overseas missions
LOCAL MISSIONS: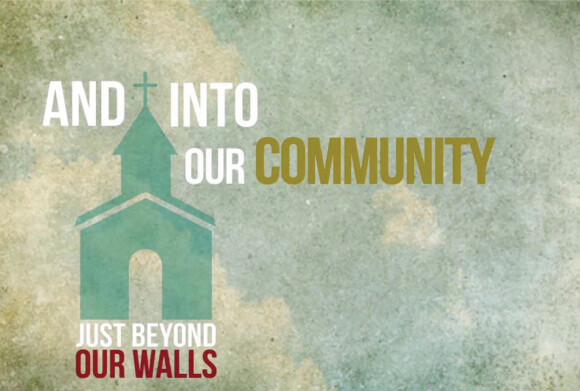 Join the call to community and let's all grow together by helping those who are in need next door!
The Importance in serving in the community is God's perfect design for your growth. Growing in the way we see Christ in others, having a source of accountability and guidance, and finding a place to pray and worship in your community is very vital. Community is not to be feared, but welcomed. The risks don't go beyond those it takes to follow Jesus. The reward is to enter into life as God intended it to be lived from the beginning. How can we refuse an offer like that?
Come and connect with the church in service and witness to the community through missional events and opportunities.
Here are two opportunities below:
If you are interested in any mission email
OVERSEAS MISSIONS:

WE BELIEVE IN MISSIONS!
Therefore go and make disciples of all nations, baptizing them in the name of the Father and of the Son and of the Holy Spirit, and teaching them to obey everything I have commanded you. And surely I am with you always, to the very end of the age __Matthew 28:19-20
DUE TO COVID19, WE HAVE CANCELLED ALL MISSION TRIPS FOT THE YEAR.
STEPHEN'S MINISTRY:

Stephen Leaders are responsible to the congregation for administering the Stephen Ministry program and training. Stephen Leaders is a responsible, reliable person with a genuine and increasing desire and ability to relate to others in respectful, appropriate, and helpful way. Stephen Minister's caregiving is concerned with helping care receivers recognize, accept, and express their feelings, and then trust God to give them healing and wholeness.
Stephen Leaders and Stephen Ministers visit with their care receivers about an hour a week in person but this is not the limit of their contacts. They fill some of the other spaces over the phone.
Why Stephen Ministry?
Love one another as I have loved you. John 1 V3-34.

Bear one another's burdens and in this way you will fulfill the law of Christ Galatians 6:2

Rejoice with those who rejoice, weep with those who weep. Roman 12:15
With Stephen Ministry, people no longer have to go through crises and difficulties alone. Instead they have a Stephen Minister, a well trained, caring, Christian friend who will walk alongside them for as long as necessary, providing the emotional and spiritual care they need. Stephen Ministry is a way for the church to fully be the body of Christ.
Community Resources: