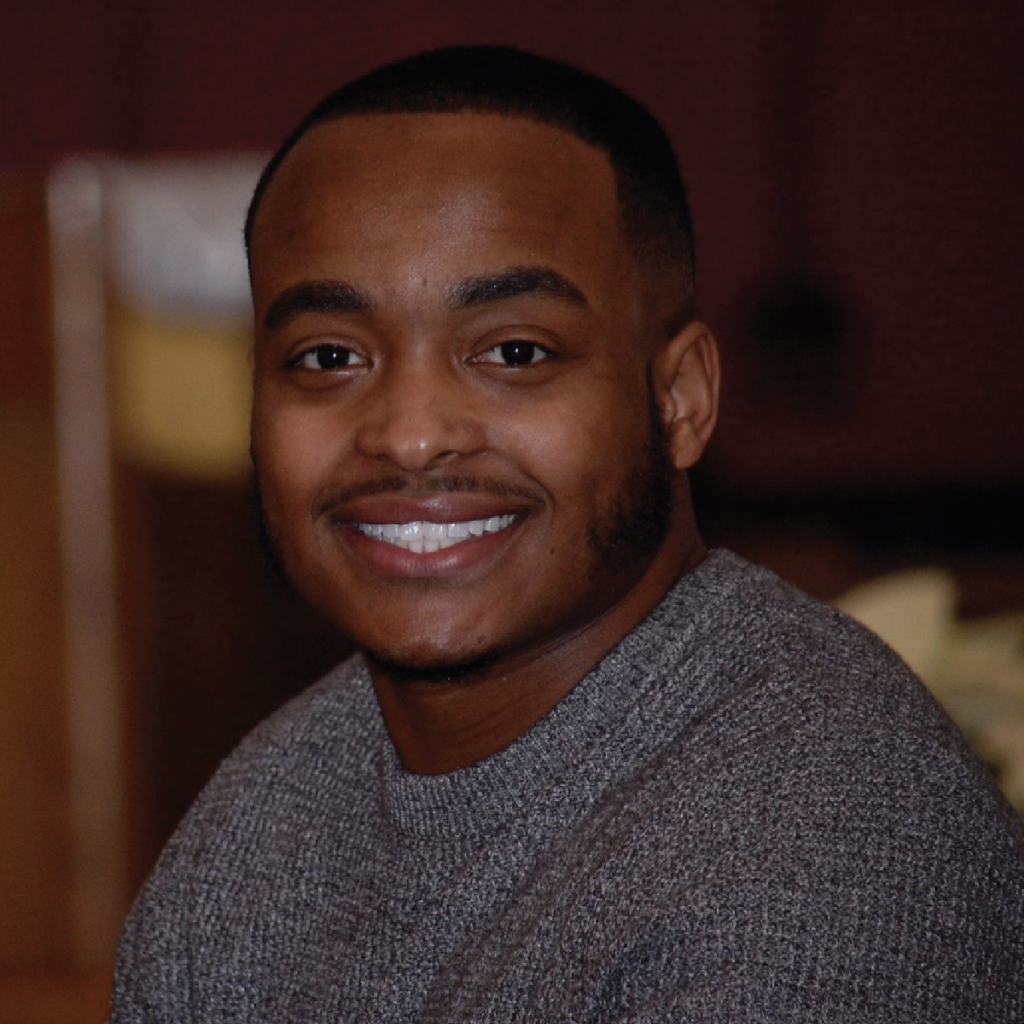 Adam Coles
Assistant Pastor
How God anointed Jesus of Nazareth with the Holy Ghost and with power: who went about doing good, and healing all that were oppressed of the devil; for God was with him! (Acts 10:38, KJV).
And my speech and my preaching was not with enticing words of man's wisdom, but in demonstration of the Spirit and of power! (1 Cor. 2:4, KJV)
It's the presence and power of God that makes the difference, whether in someone's church or your own personal life. Without the power and anointing of God, the church would remain inadequate from walking in the victory that Christ has brought us: God has given us the kingdom, therefore, we must give it to those who need it. Don't just tell me about Jesus, show me Jesus!
Pastor Adam J. Coles is the Youth and Young Adult Pastor of Asbury Church-which he would consider a place that welcomes every soul in any condition. Pastor Adam grew up in a large family of eleven siblings with an active mother and father. Though heavy in sports, he could not ignore what he felt God had placed in him. Pastor Adam, from a very young age, grew up with a burden in his heart to know God and to make Him known to others. He grew up active in ministry at his childhood church where he preached the gospel and played the drums. Upon going to college, he prayed that God would have His way and use him to cause young people to see that the truth is in Jesus. God did more than what Adam had asked for. He witnessed many souls saved and lives transformed. After achieving a Bachelors of Science degree in Sociology from Shepherd University where he was the president of a worldwide ministry, he then heard the voice of the Lord direct him to Asbury Church where he was instructed by God to serve. As he currently serves as the Youth and Young Adult Pastor, he believes that God will even do greater miracles and express Himself to a generation that desires to see the power of God!