PREPARE FOR LIFE.
Through volunteer services and financial contributions, the Asbury family supports various local and overseas missions
LOCAL MISSIONS: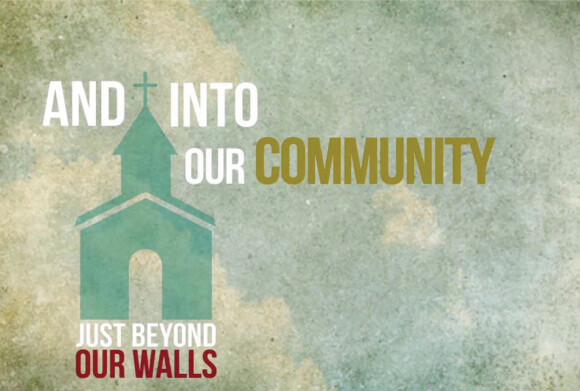 Join the call to community and let's all grow together by helping those who are in need next door!
The Importance in serving in the community is God's perfect design for your growth. Growing in the way we see Christ in others, having a source of accountability and guidance, and finding a place to pray and worship in your community is very vital. Community is not to be feared, but welcomed. The risks don't go beyond those it takes to follow Jesus. The reward is to enter into life as God intended it to be lived from the beginning. How can we refuse an offer like that?
Come and connect with the church in service and witness to the community through missional events and opportunities.
Here are two opportunities below:
If you are interested in any mission email
OVERSEAS MISSIONS:

WE BELIEVE IN MISSIONS!
Therefore go and make disciples of all nations, baptizing them in the name of the Father and of the Son and of the Holy Spirit, and teaching them to obey everything I have commanded you. And surely I am with you always, to the very end of the age __Matthew 28:19-20
DUE TO COVID19, WE HAVE CANCELLED ALL MISSION TRIPS FOT THE YEAR.