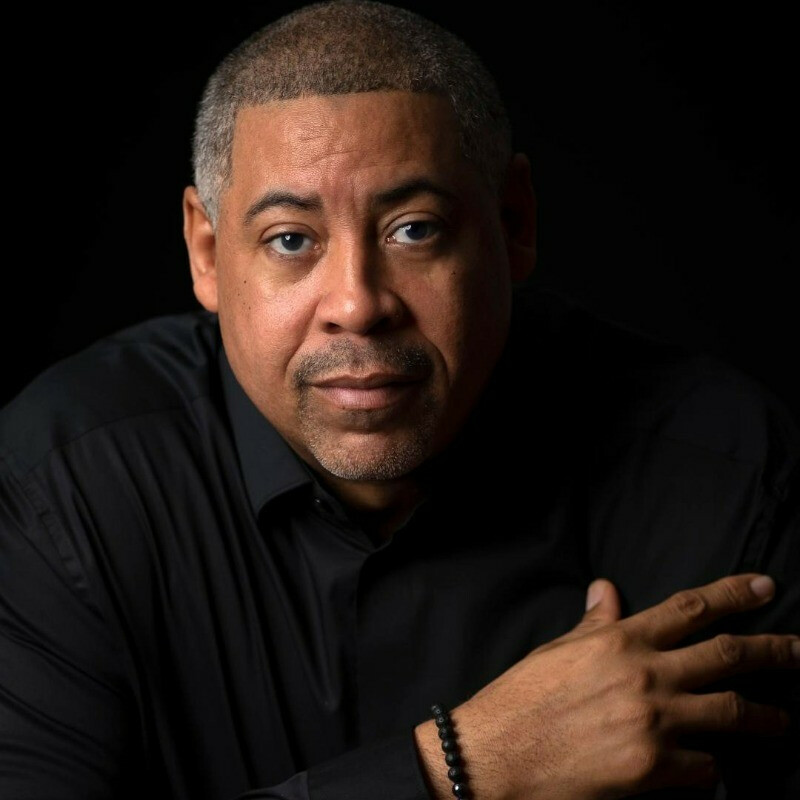 Derek Shackelford
Lead Pastor
Rev. Dr. Derek Shackelford was born in Frederick, Maryland. Dr. Shackelford graduated from Frederick Community College with an Associate in Arts Degree and from George Mason University with a Bachelor of Arts Degree in Political Science and African American History. He also holds a Master of Divinity Degree and an earned Doctor of Ministry Degree from Wesley Theological Seminary.
Dr. Shackelford has served as the Pastor of Camp Hill Wesley United Methodist Church, Engle United Methodist Church, and Buckeystown United Methodist Church #80 respectively. He was the founder and Senior Pastor of City of Hope Ministries. He is the current CEO of City of Hope (A Non-Profit Organization).
Dr. Shackelford was inducted into the Alvin G. Quinn Sports Hall of Fame and The Frederick Community College Sports Hall of Fame. He has also served on several different boards, commissions, and non-profit organizations. Dr. Shackelford has also guest lectured at Colleges and Universities across the country. He is the author of the "Power Pill: 90 Daily Prescriptions for Encouragement" which is nationally published book and the host of The Leadership Conversation Podcast.
He is a current member of Who's Who in Professional Management and a member of Omega Psi Phi Fraternity, Inc. Dr. Shackelford is currently serving in his second term as an elected official on the Board of Alderman (City Council) in the City of Frederick. He is happily married to Rev. Charlotte Janell Shackelford and is the proud father of Shamara and Derin.
Proverbs 3:5-6,
"Trust in the LORD with all your heart, and lean not on your own understanding; In all your ways acknowledge Him, And He shall direct your paths."