Community Outreach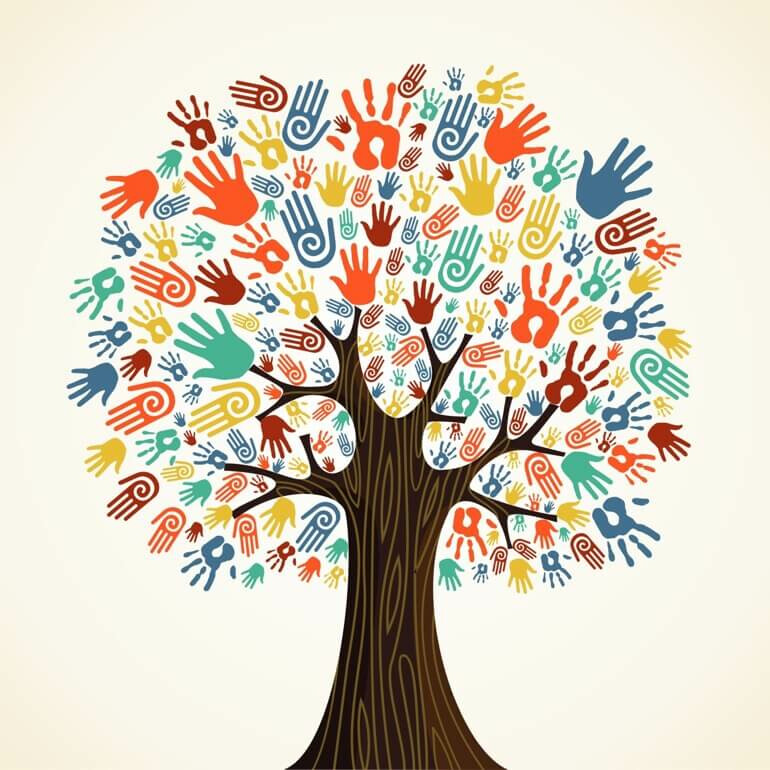 For us community outreach
is about giving, contributing, and helping those who cannot help themselves.
Here are some great opportunities we would love to share with you. We believe it will help empower you.
Employment and job creation will build prosperity and carry important health benefits, both for you and our entire communities.
EMPLOYMENT OPPORTUNITIES: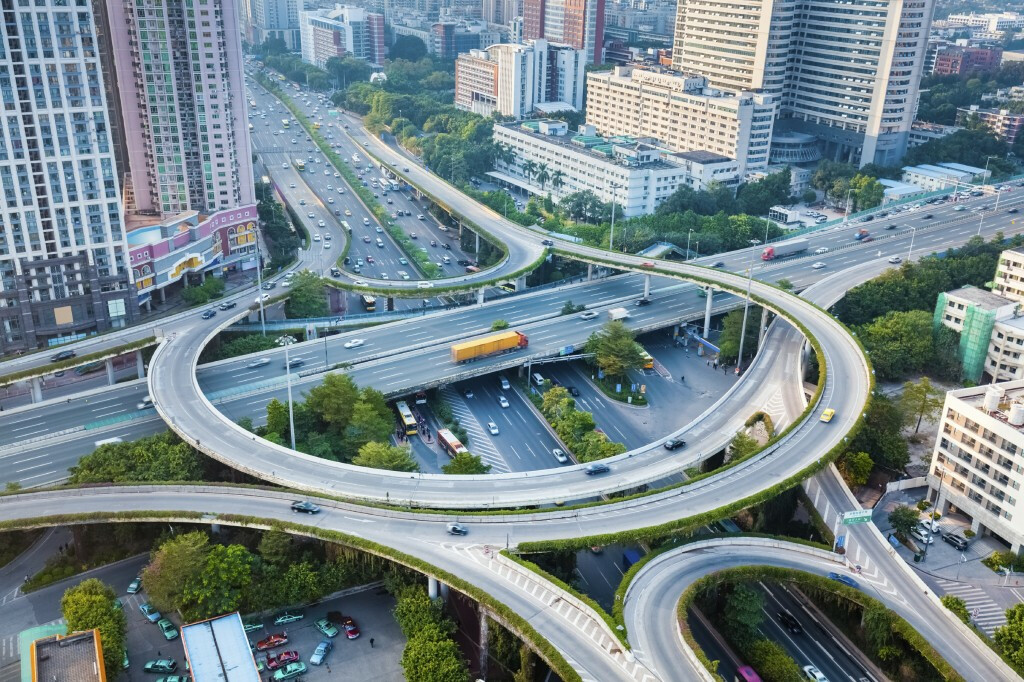 The Federal Highway Administration is Hiring!
Apply Today! The Federal Highway Administration's Eastern, Central, and Western Federal Lands Highway Divisions are hiring for multiple positions throughout the United States. Applications are accepted on a rolling basis - view those vacancies on USA Jobs to learn more and apply today!Join us! Recruiters from each of our Federal Lands Highway Divisions will be present at a virtual career fair on Thursday, November 4th, 2021 beginning at 2 PM Eastern Time. This is a fantastic opportunity to get more information about open positions, network with current Office of Federal Lands Highway Staff, and more - register today and join us!---Who Are We?The Federal Highway Administration provides stewardship over the construction, maintenance, and preservation of the Nation's highways, bridges, and tunnels while also conducting research and providing technical assistance to state and local agencies.The Federal Lands Highway Division works to improve transportation to and within Federal and Tribal Lands by providing technical services to highway and transportation communities. We build accessible and scenic roads that ensure the many national treasures within our regions can be enjoyed by all.---Apply today to currently advertised vacancies on USA Jobs and join us at the virtual recruitment event on Thursday, November 4th - please also share with others who may be interested in one or both of these opportunities!
__________________________________________
Eastern Regional Jail & Correctional Facility